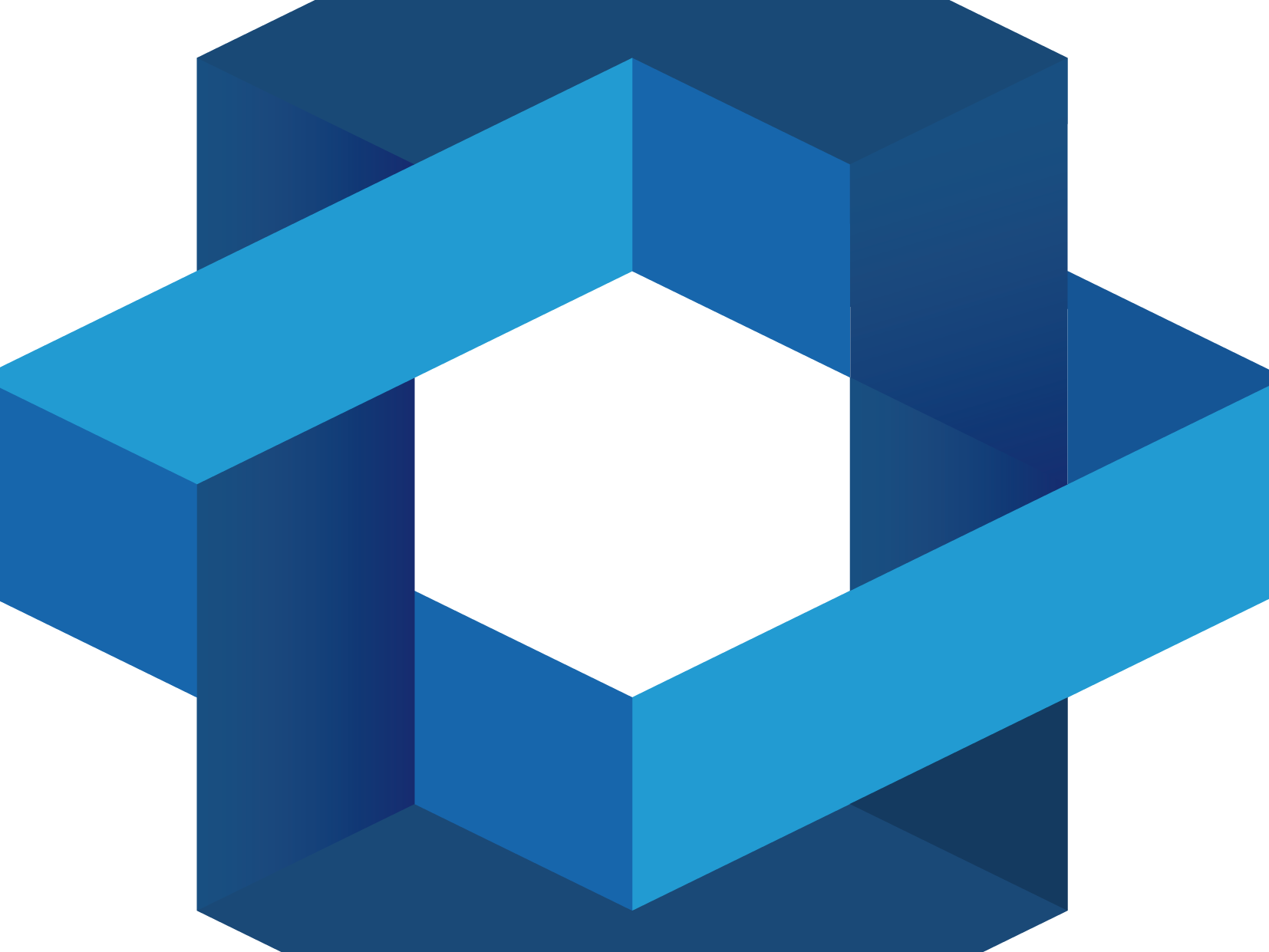 Creative Systemic Research Platform Institute
is an institution aiming to promote research and development of non-profit projects. We focus on investigating the skills needed for Community Resilience, supported by ecological practices and systemic and creative learning.
Existing since 2017 as a non-profit research group, we evolved in December 2020 into the CSRP Institute.
Latest NeWS
Presented on Oct. 14 in Pre-Release online Panel Innovation: Entanglements of Interest during Relating Systems Thinking and Design (RSD12) Symposium | October 6-20, 2023 THE HERE AND NOW – The Process of Building the Discussion Around the Perceivable Misalignments Between Technology and Society in the Industry 5.0 Era Jelena Sucic, Susu Nousala, David Ing, Gary……

We are happy to present the Call and Agenda of our 3nd Symposium! This year, the modality is a open discussion about the topic. We will be connecting from Kaunas, KTU, Lithuania, on the 9th and 10th October 2023! The call is open to all! You are welcome to join and contribute to the discussion……

The Special Issue announced in the past years is published and public! The project was carried out by our CSRP Editorial Team: Marie Davidová, Susu Nousala and Thomas J. Marlowe. The contributing Authors are David Ing, Yannis Zavoleas, Xiao (Bella) Hu, Magda Sibley and Ana Zimbarg. The process was warmly supported by Dr Nagib Callaos……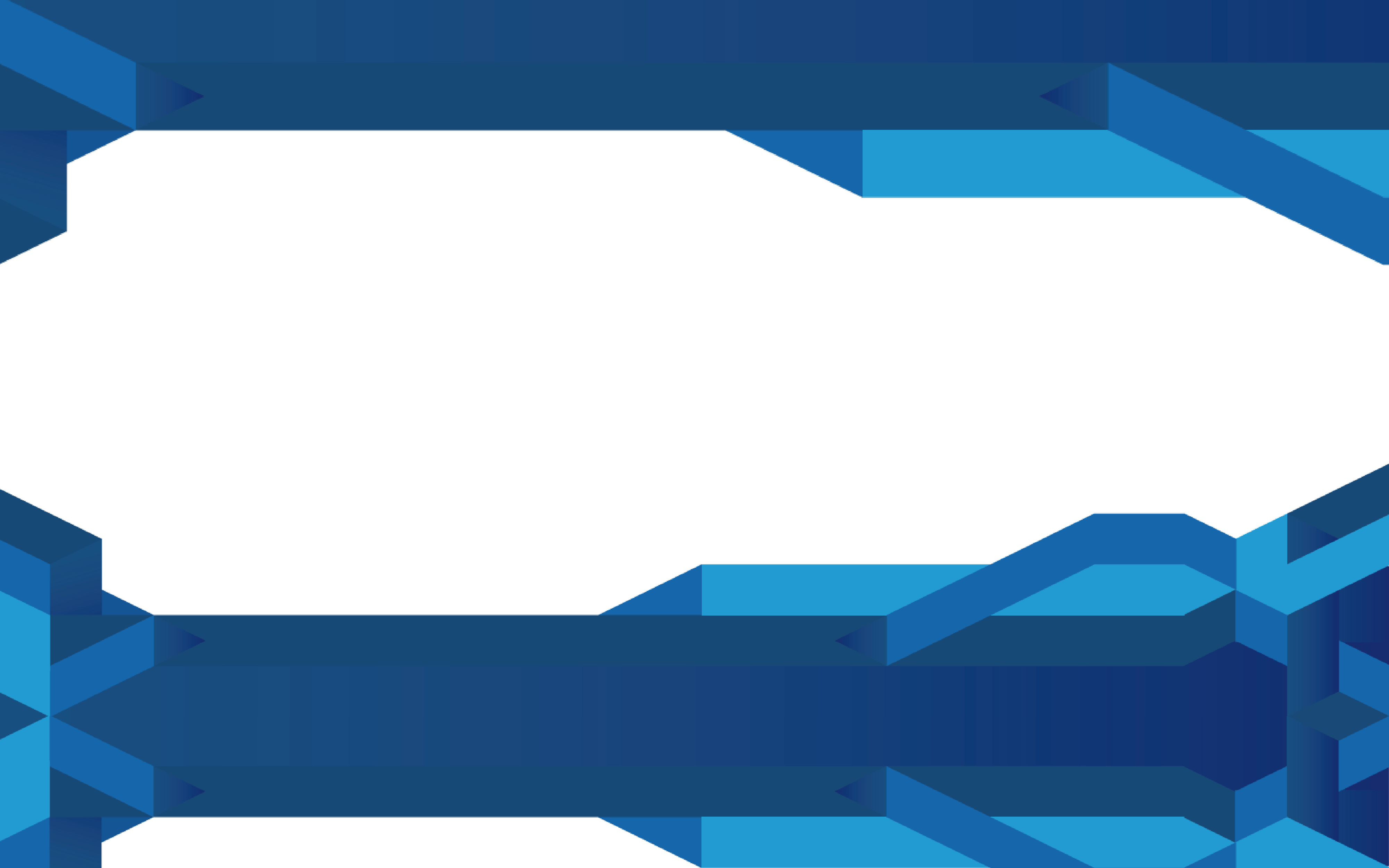 Symposium 2023
The Impacts of Digital Industrial transformations:
Current transitions, from the technical to the societal, and everything in between! All that this range of topic encompasses.
CSPR Institute calls for discussion!
9-10 October 2023
online from Kaunas, KTU, Lithuania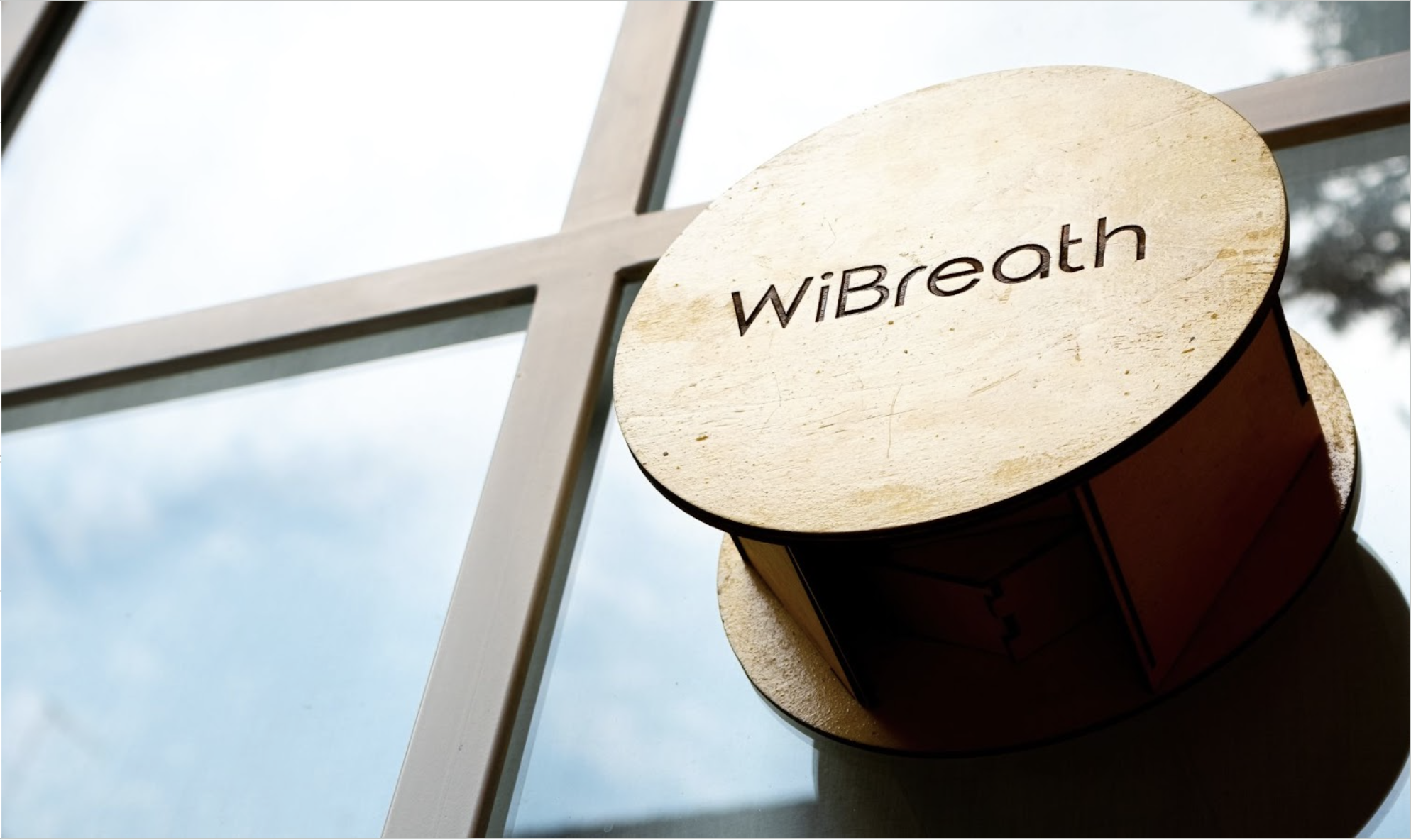 WiBreath 2023
Air Quality Awareness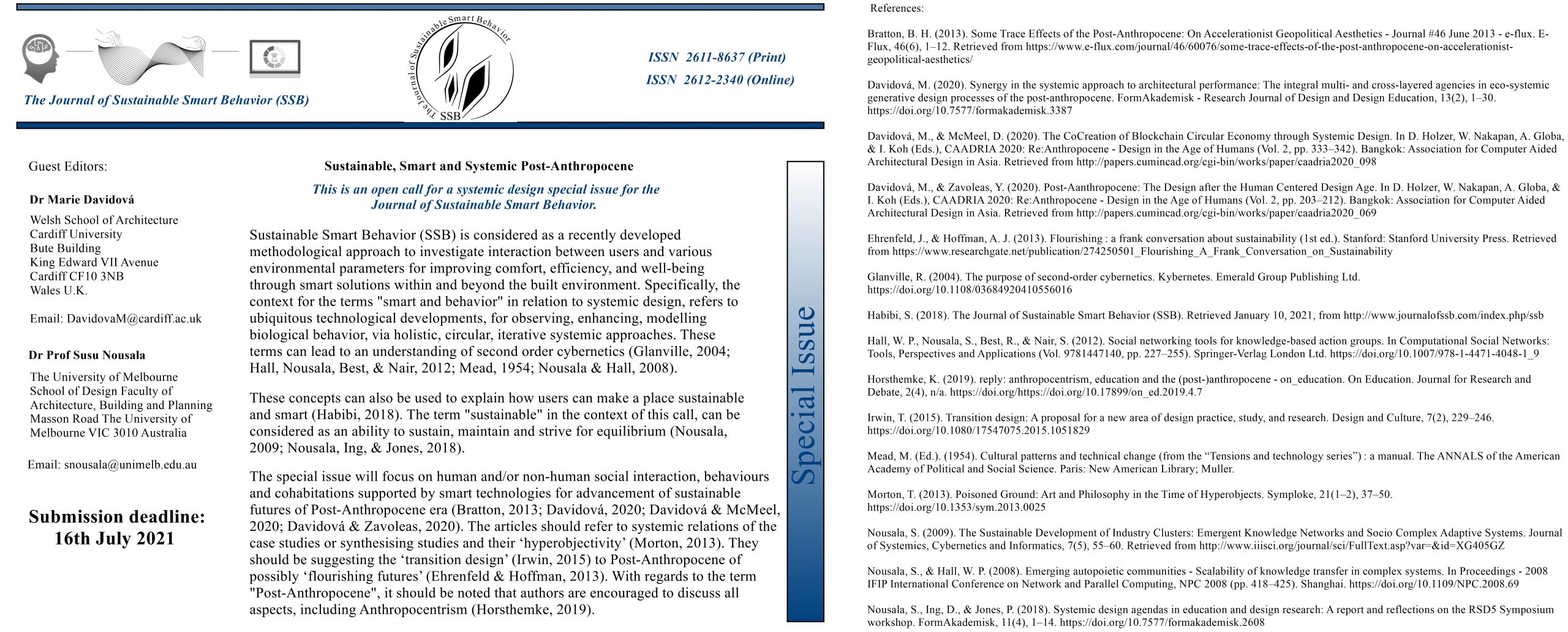 Special Issue
Sustainable, Smart and Systemic Post-Anthropocene