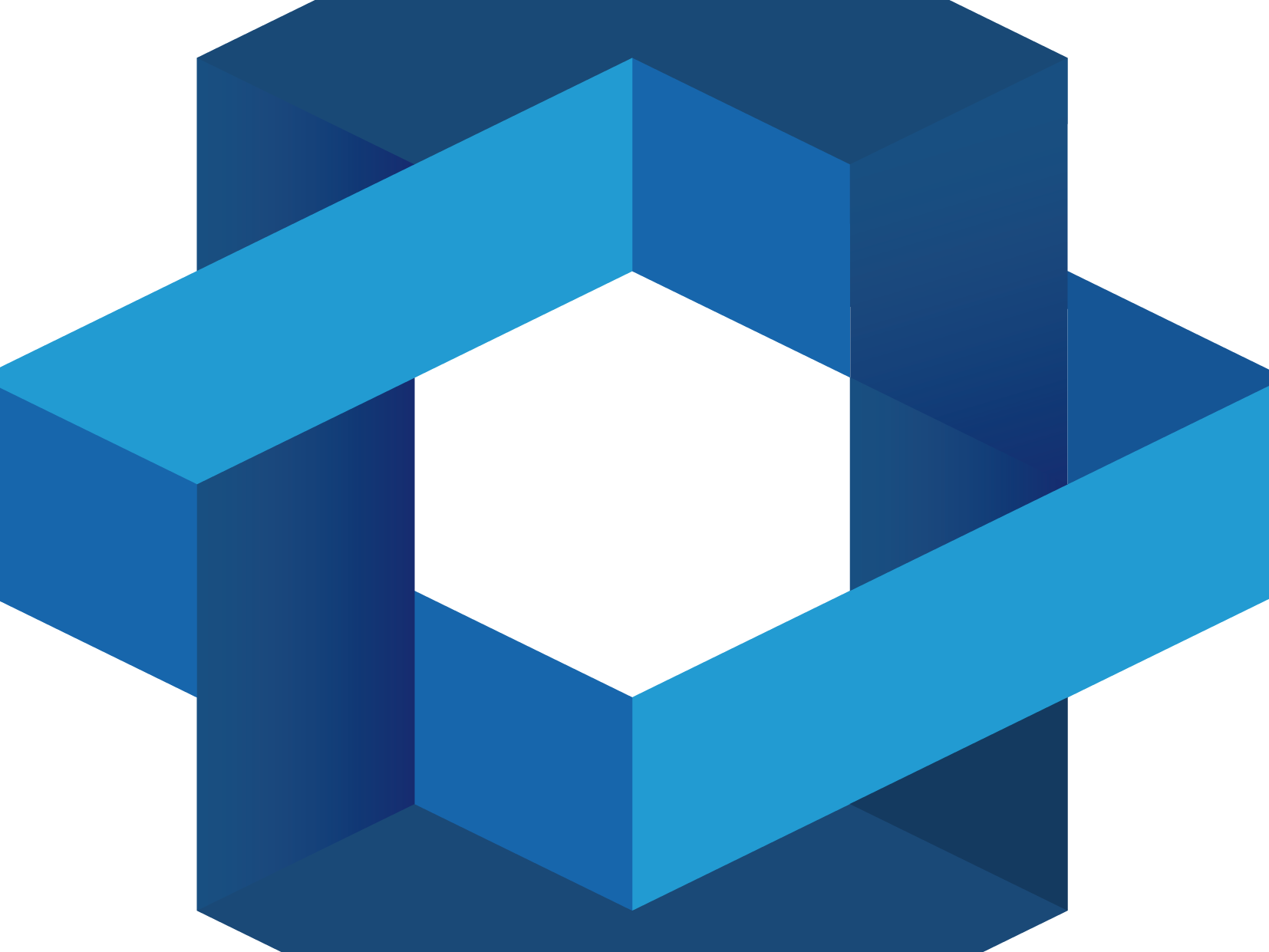 Creative Systemic Research Platform Institute
is an institution aiming to promote research and development of non-profit projects. We focus on investigating the skills needed for Community Resilience, supported by ecological practices and systemic and creative learning.
Existing since 2017 as a non-profit research group, we evolved in December 2020 into the CSRP Institute.
Latest NeWS
Timothée Landa, young researcher has grown his capacity and interest in systemic thinking, social-ecological systems and community resilience by concluding a 6 months intership period by researching in practice and writing his master thesis. In the context of our main practice base at the growing farm, in the area of Terre d'Ebre, Spain. Timothée identified… Continue reading Congratulatios Timothée Landa!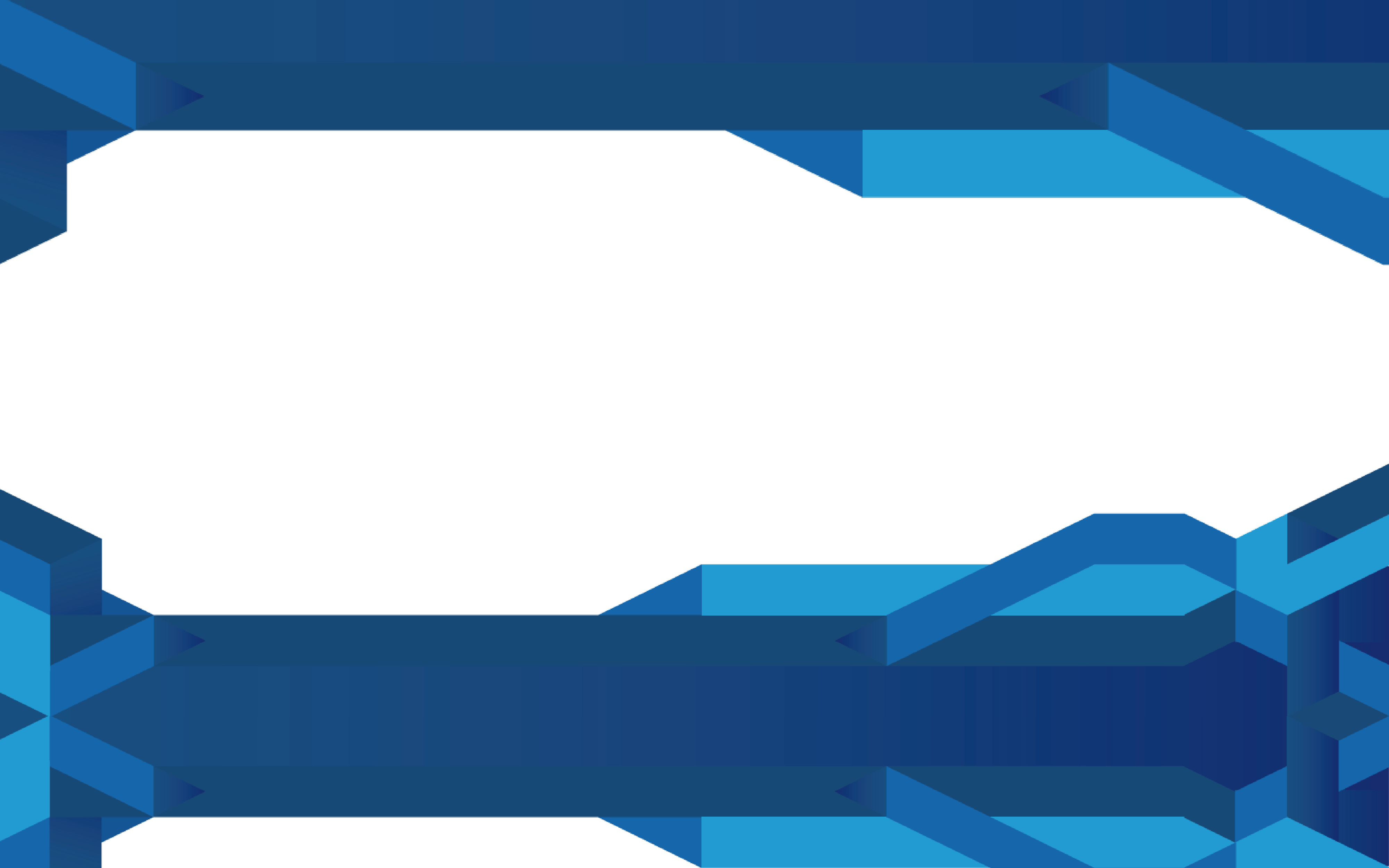 Symposium I
Diversity in systemic practice and thinking
CSPR Institute's first Symposium
7th November 2021
online from Bruxelles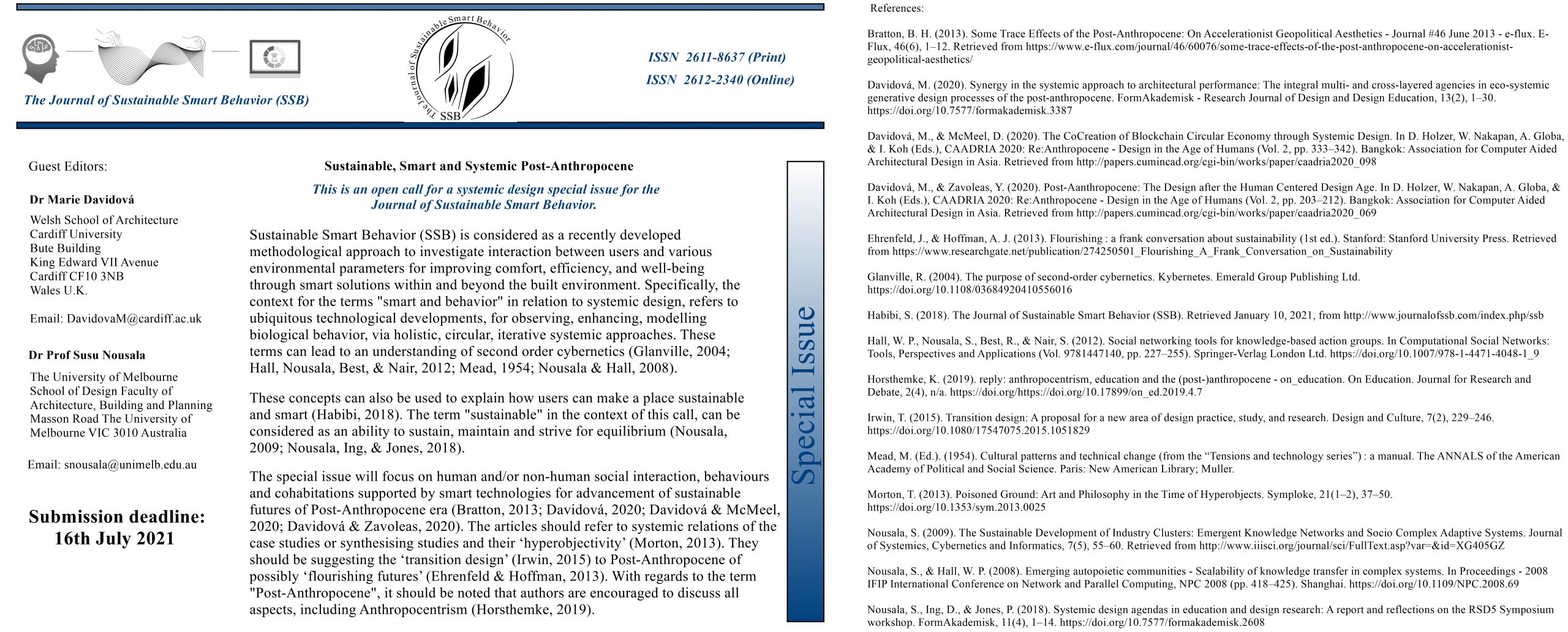 Call for Papers
Sustainable, Smart and Systemic Post-Anthropocene
Open call for a systemic design special issue for the Journal of Sustainable Smart Behaviour
This page is under construction on a volountary availability time base. Meanwhile, we invite you to visit our LinkedIn page and the precedent group work website or to contact us.