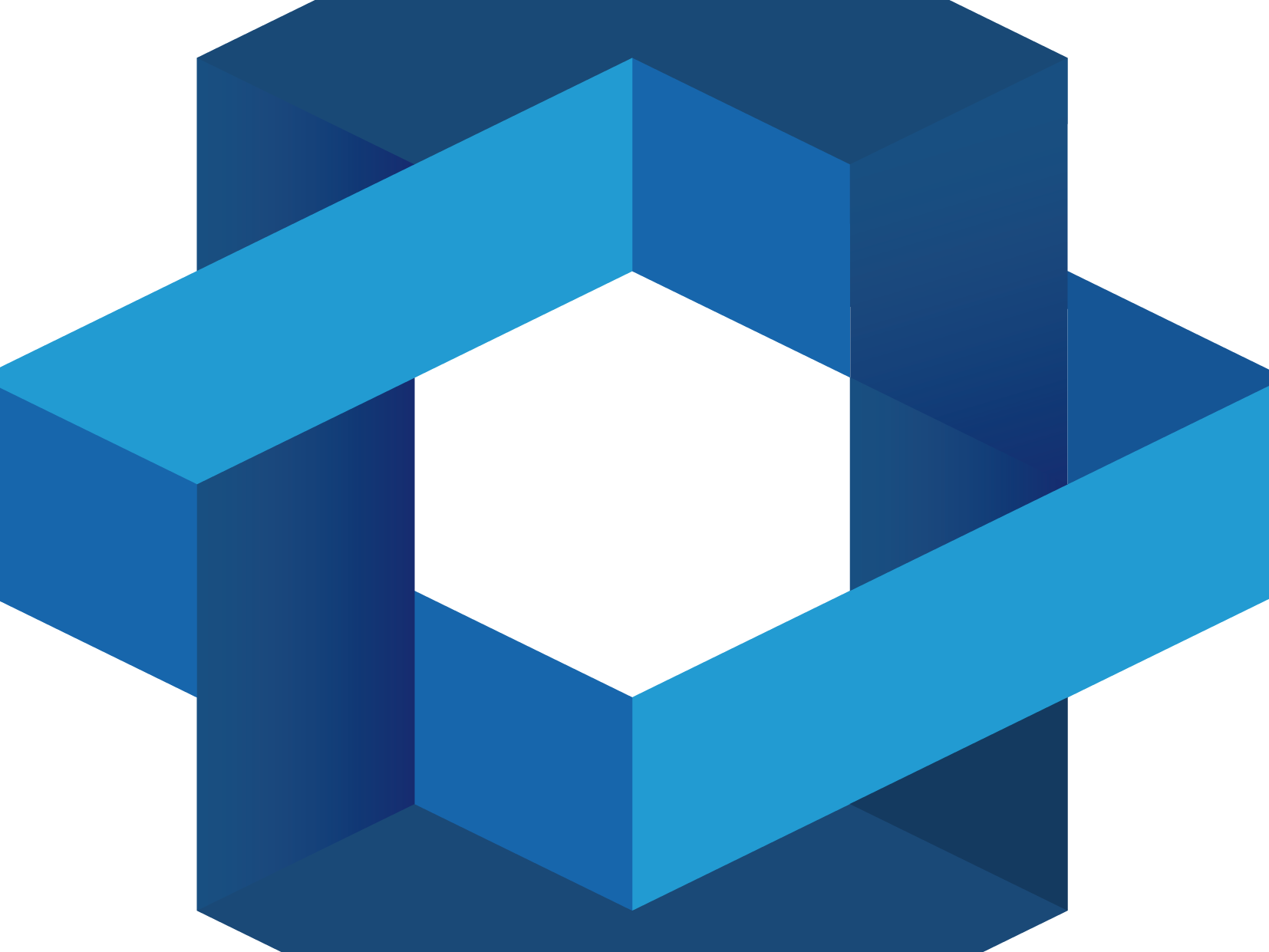 Creative Systemic Research Platform Institute
is an institution aiming to promote research and development of non-profit projects. We focus on investigating the skills needed for Community Resilience, supported by ecological practices and systemic and creative learning.
Existing since 2017 as a non-profit research group, we evolved in December 2020 into the CSRP Institute.
Latest NeWS
Our Susu Nousala was pleased to contribute with her lecture Social acceptance and societal evolution for novel technologies to the space held by the Observatory of Circular Economy and Industrial Ecology!  https://lnkd.in/eeyMemWP

David Ing lecturing on "Knowing Better Via Systems Thinking" for Ryan Armstrong, Ph.D. third year class on International Operations Management at Universitat de Barcelona Business School. Access to the lectures: 2022/10/10 Knowing Better via Systems Thinking: Traditions and Contemporary Approaches 2022/10/10 Reifying Systems Thinking towards Changes: Rhythmic Shifts, (Con)Texture, and Propensity amongst Living Systems

CSRP Institute Symposium 2022 call collected nine Thought Pieces! The discussion schedule of the thoughts follows below: Thu, Oct 6 (Spanish time currently CEST) 10.00 – 10:10 am: Welcome & Introduction Slot 1: Susu Nousala, Creative Systemic Research and future developmental directions, Publication and Communication thought piece Slot 2: Marie Davidova, The Systemic Approach to… Continue reading Symposium 2022 – Thought Pieces Schedule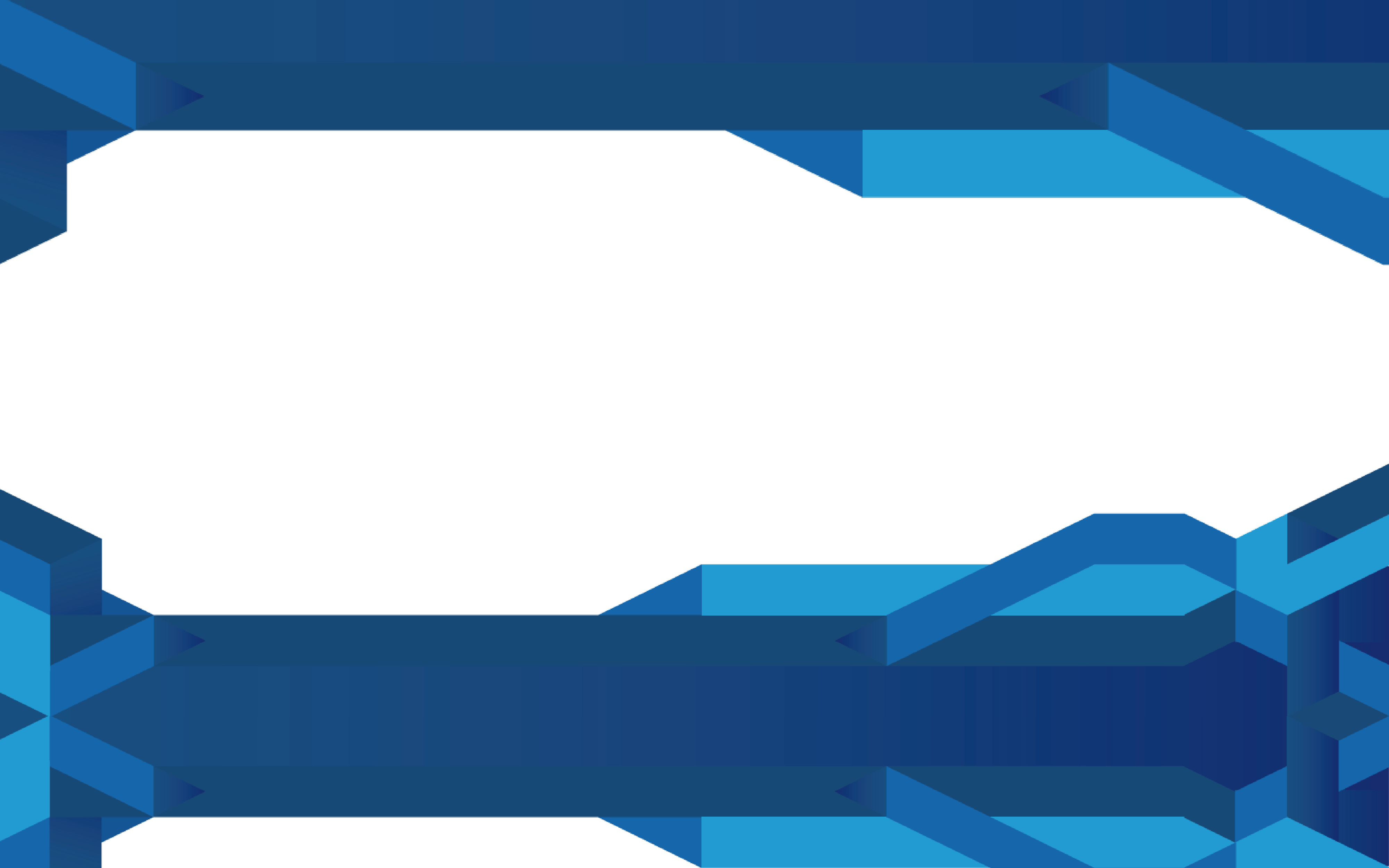 Symposium 2022
New approaches for 21st living: New ways of engaging, learning and understanding intangible systemic approaches
CSPR Institute calls for discussion!
6th,7th and 8th October 2022
online from Mòra d'Ebre, Catalonia, Spain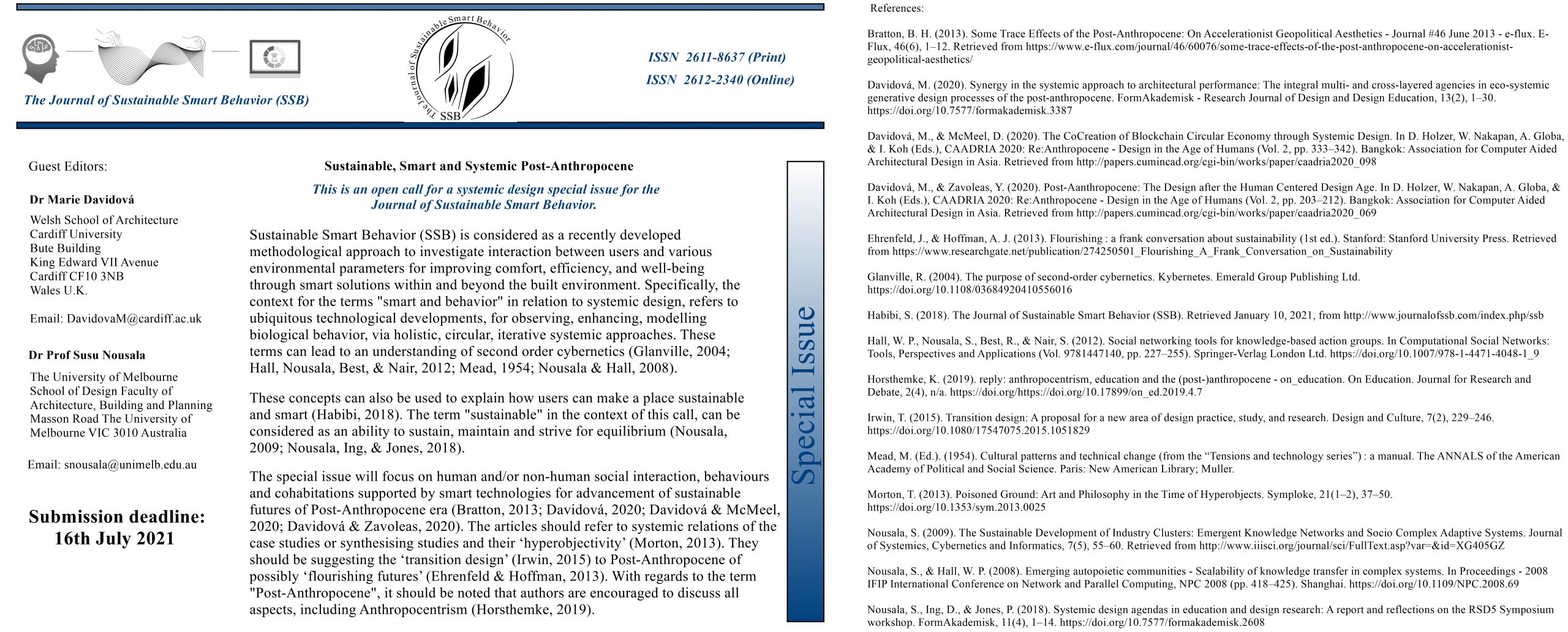 Call for Papers
Sustainable, Smart and Systemic Post-Anthropocene
Open call for a systemic design special issue for the Journal of Sustainable Smart Behaviour